Lives: Tarzana, California; Occupation: Social sciences student; Age: 18; Born: October 30; Ht: 5'8"; Wt: 130 pounds; Bras: 34C; Panties: Always thongs; Anal: No; BJs: I try to swallow it all; Diddle: At least once a week.

"We had sex in my boyfriend's truck before I posed so I'd feel all sexy," said Molly. "It worked and it made my pussy gape a bit, too, but I guess the guys looking at the photos won't mind that. I'll have sex pretty much anywhere when I'm horny. If there's a chance that we'll be seen, that makes it even more exciting for me. I enjoy quickies in odd places just as much as slow, private sex in a big bed."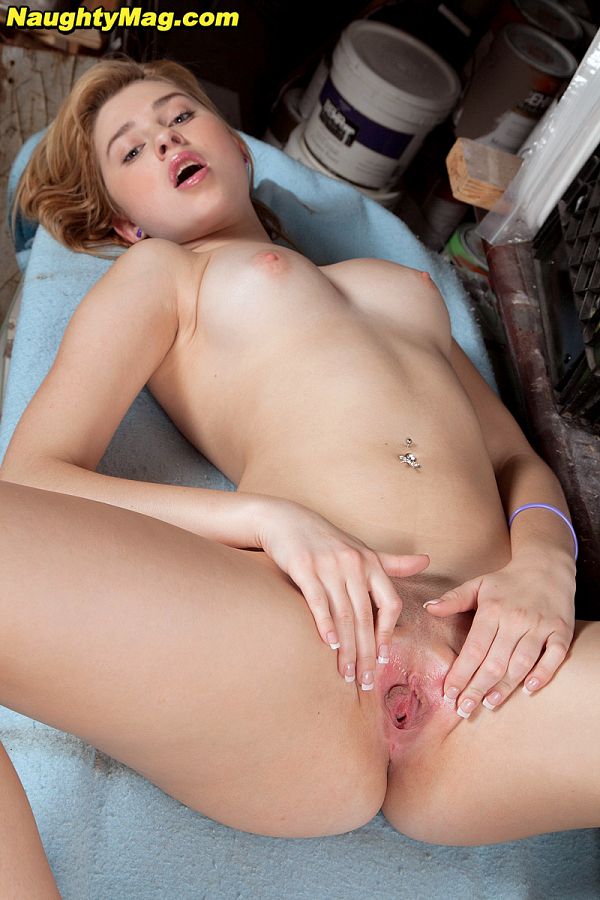 See More of Molly Bennett at NAUGHTYMAG.COM!