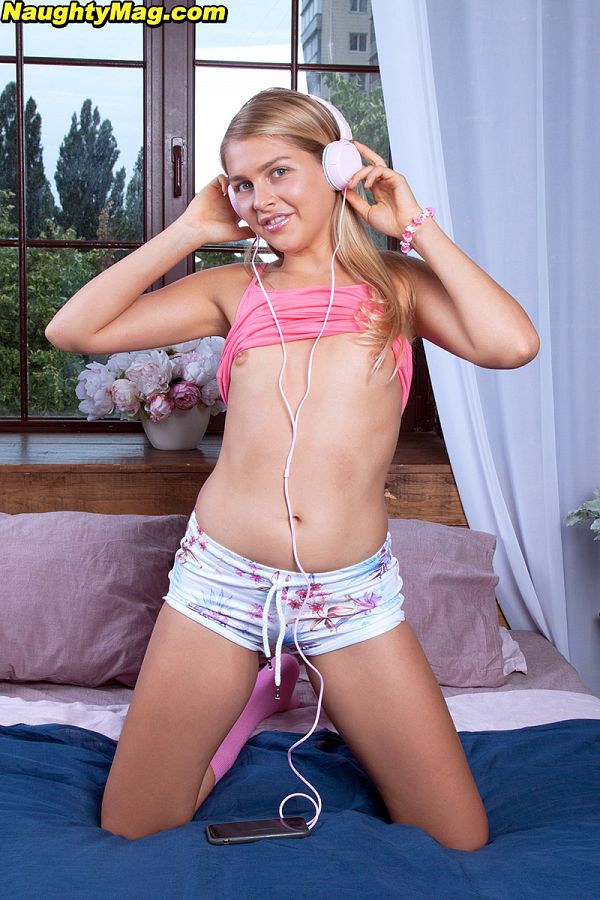 Occupation: Student; Age: 18; Born: September 28; Ht: 5'6"; Wt: 118 pounds; Bras: 32A; Panties: Comfy ones; Anal: Only licking so far; BJs: I've never given a blowjob; Masturbate: Once a week.

"I only lost my virginity a few months ago," Elis told us in a phone interview. "I've still only had sex with my boyfriend, but we've been doing it a lot. So far, we've done doggie-style, missionary, cowgirl and spooning. I was looking at porn online to give me ideas for new positions. That's how I found your website. I love how you guys have regular girls and flatties like me. I told my boyfriend I wanted to send in pics and he was all about it.

"I'm going to college soon, and my boyfriend is going somewhere else. I'm worried about going long distance, but I'm sure we're going to make it work. He went out and bought me a dildo so I can make myself cum every night. He also gave me permission to hook up with other girls at school, but I'm not sure I want to become a lezzie for months at a time. I'm going to miss his cock!"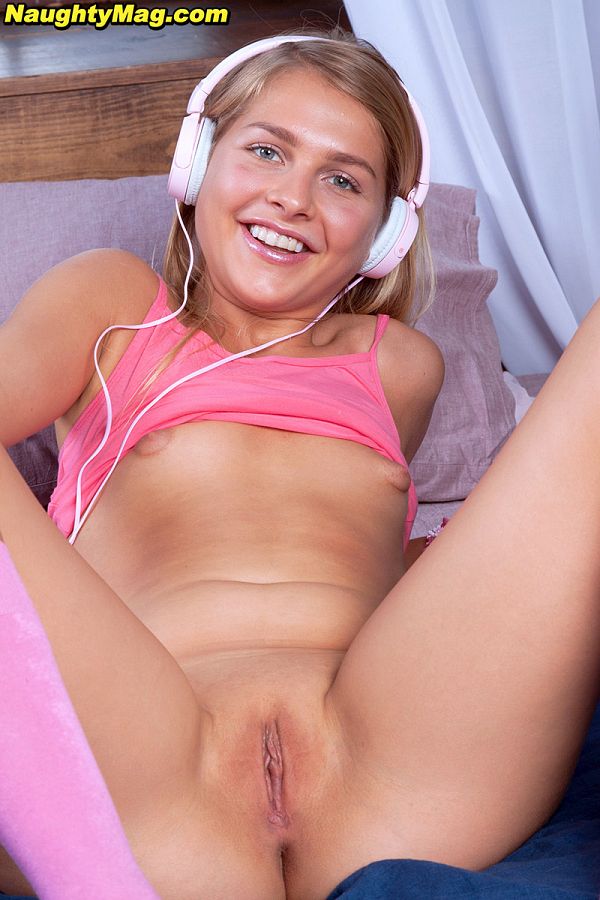 See More of Elis at NAUGHTYMAG.COM!