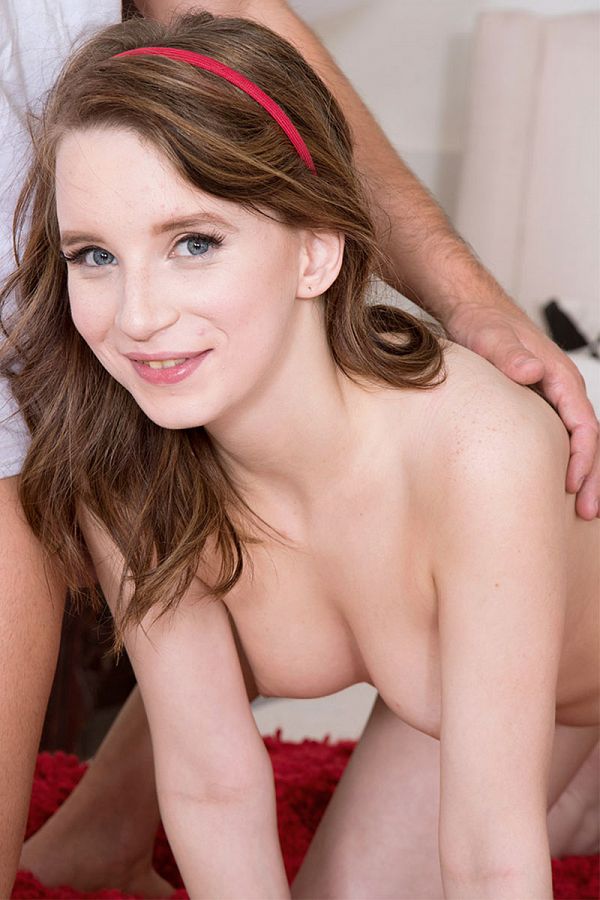 "I did something so naughty the other day. I got my dad's friend to fuck me and cum inside me! I'm on birth control and I wanted to feel what it was like. I haven't had sex too many times, but the times I have the guys wanted me to swallow their cum or cum on my face. Those are both fun, but I wanted a creampie.

"I noticed that when I'm having sex, right before the guy cums is when he gets the hardest and when he starts to pound me really good. But then he pulls out, and I want him to keep it in! So my dad's friend showed me what it's like, and now creampies are my favorite!"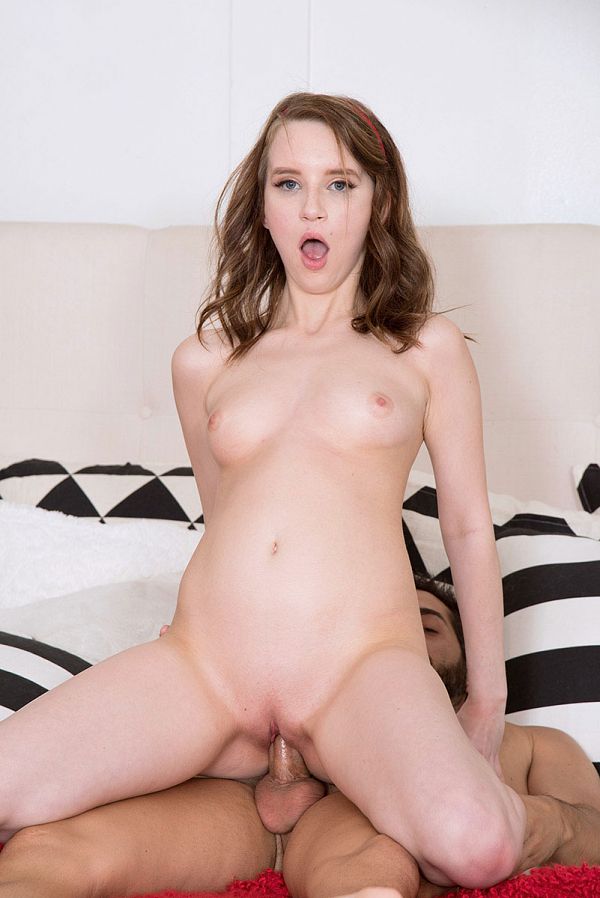 See More of Lily Moon at 18EIGHTEEN.COM!