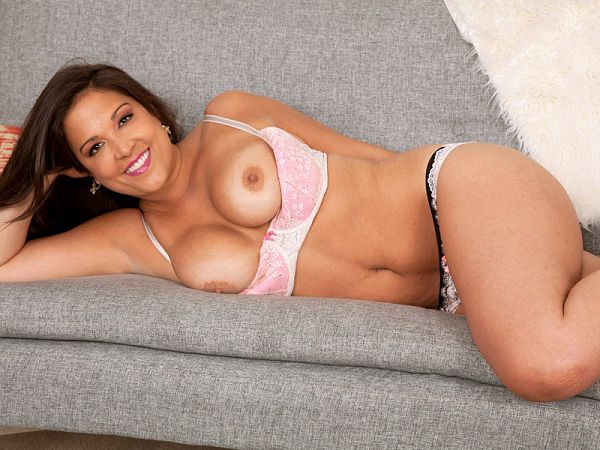 Have you ever been to a hot dentist? They'll lean over your face, their tits pressing against your chest or your face as your mouth is propped open with a plastic retainer. Then they'll ask you questions that you can't answer because your mouth is propped open. It's weird to be turned on and pissed off at the same time.

Still, we would go to the dentist every fucking day if it meant that we could have some inappropriate touching with Jessie, a dental hygienist from Kansas. She also coaches girls basketball.

Jessie was raised mormon and then married for 10 years. She is now rebelling against her upbringing and her ex husband. Be sure to check out the entire video because there's an awesome pre-scene interview!
See More of Jessie Jett at NAUGHTYMAG.COM!