Charley Green became a model because she loves attention and the fact that every day can be different for a model.

"I like men to be really manly" says Charley. "I have a thing for eyes, a kind of soft but firm look in his eyes. If I'm out with girls on a night out and I see a group of men and I think one of them looks nice but he doesn't notice me, I'll work to get his attention."

Charley isn't our first model to say, "I prefer men who leave me alone, and then I can make my way to them. If someone's hounding me, I don't find that attractive, because it means he's been doing that to other women too. Then I don't feel special."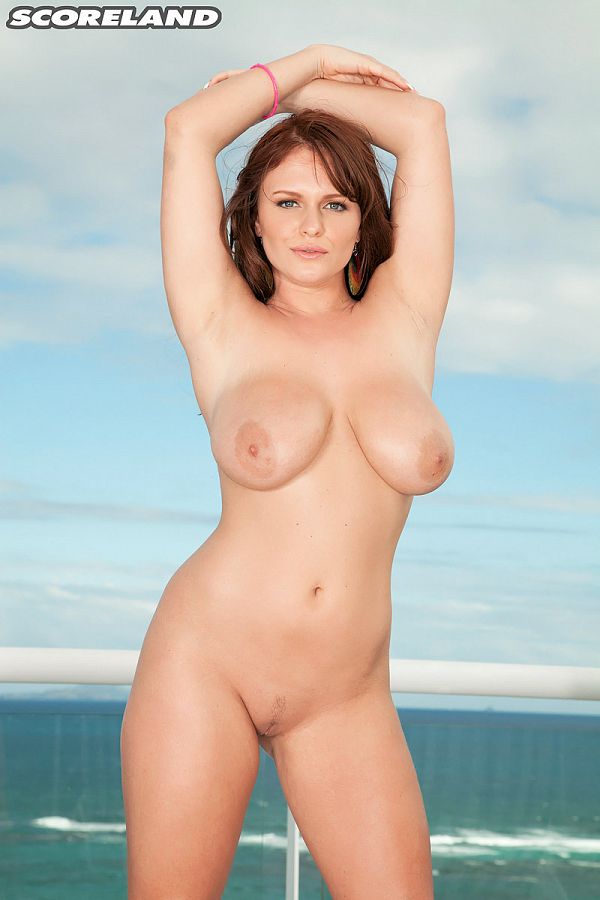 See More of Charley Green at SCORELAND.COM!