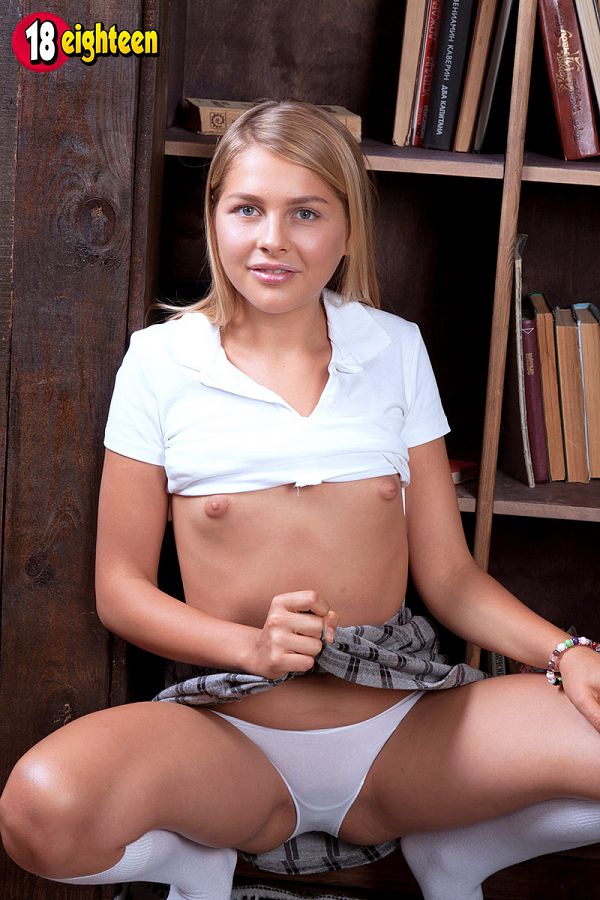 Elis knows you like her old uniform.
She just graduated from high school, and as much as she hated wearing her uniform, something told her to keep it. "It was the way guys looked at me when I wore it," she said. "Like they wanted to put their hands up my skirt and feel my wet pussy."

Have you ever let a guy touch you under your skirt?
"Just my boyfriend. He would sit next to me in class and run his hand up my thigh until he got to my panties. He'd rub my pussy on the outside until I soaked my panties. Then he would go inside my panties and finger me. It was like a game trying not to moan as I came in class. Sometimes the whole room smelled like my pussy."

No one noticed you cumming?
"I don't think so. If they did, the rumor definitely would have gotten around school and I never heard anything. We were careful and sat in the back of the class where no one could really see us. Although a few times people made a comment about the smell, but they never guessed it was me."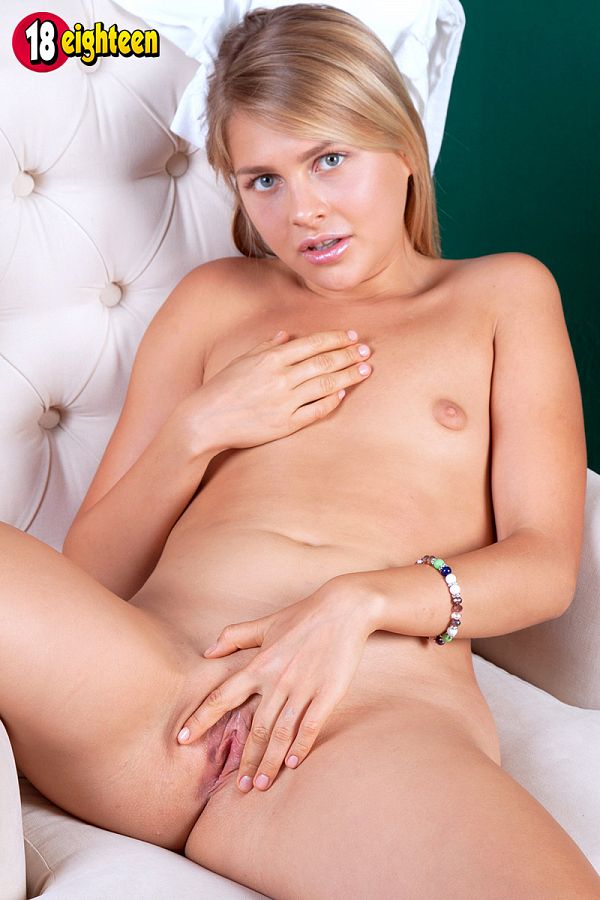 See More of Elis at 18EIGHTEEN.COM!