Janessa Loren found her way to SCORELAND after a professional photographer suggested she call our studio. That's a rare occurrence and when we saw Janessa's photos, it didn't take long to arrange her trip. In this scene, Janessa enjoys the hard pipe and dick yogurt of Tarzan.

"I love my body now," Janessa said. "I have to thank every Latin singer who has come out in these past few years. My body type wasn't considered to be the norm a while back. These bombshell bodies, you know? It took from about the late-'90s to now where these bombshell bodies are considered sexy. I have to thank people like Jennifer Lopez and Sofia Vergara for that. Now every girl is trying to get a butt and big tits. The Kardashians, too. Women aren't trying to look like they're dying or don't eat."

Buying clothes that fit but are sexy can be difficult for a curvy, shapely woman built like Janessa.

"Bikinis that fit can be hard to find. Well, the bottom part is the easy part. I wear a medium and they have separates now. For the top part, I have to get them custom made for my size. I order from a place called Excellent Swimwear. It's in Michigan, and they have some bikini tops that fit me."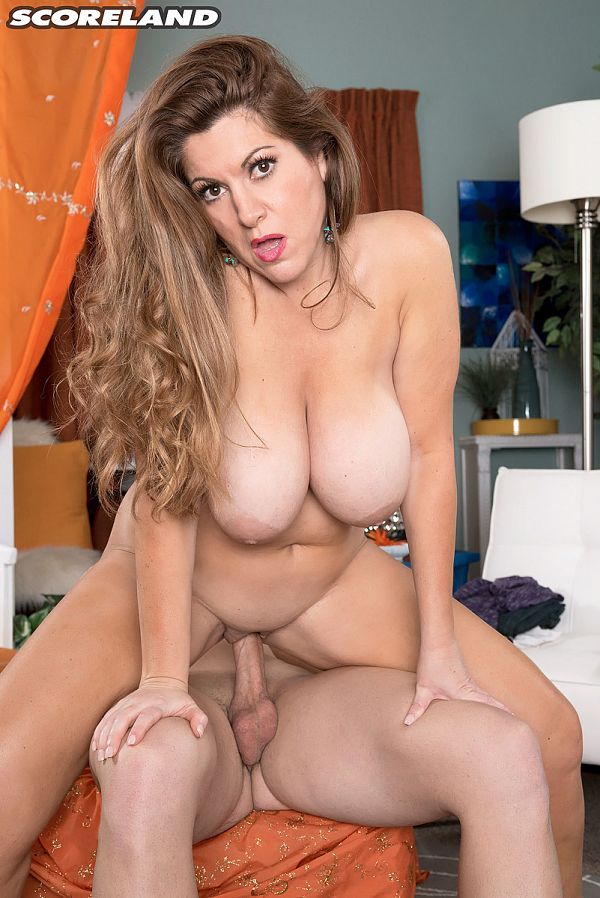 See More of Janessa Loren at SCORELAND.COM!