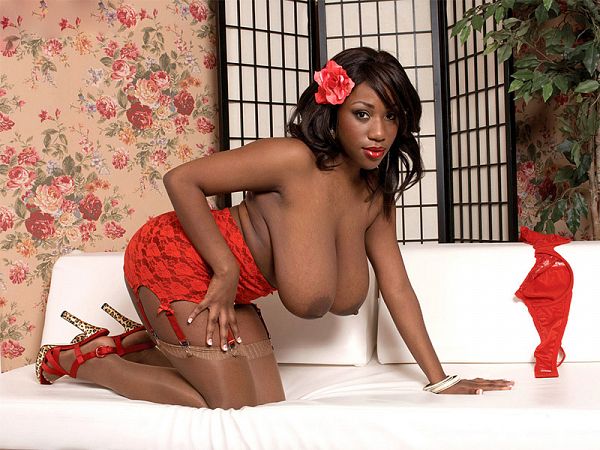 "Red is the color of passion and I think I'm a passionate girl," Janet Jade said.

Why no brassiere, lingerie or shoe companies have hired Janet as an official spokesmodel shows just how unmotivated these people are. Why, if we made and sold bras, we'd hire Janet in a heartbeat to model our line.

"I like modeling. I modeled a little bit in high school, but it didn't take me anywhere. I was supposed to be in something, but I got scammed by an agency. I was in eleventh grade. And I did fashion shows. I really didn't start to like my boobs until I started dancing when I was 19. Then I realized how much guys liked them, and the attention was good."


See More of Janet Jade at SCORELAND.COM!