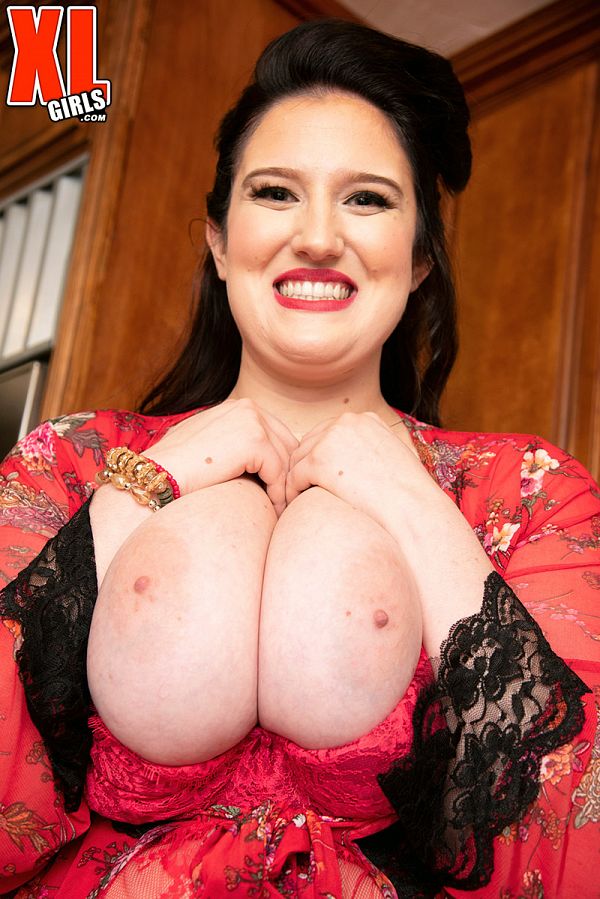 "I am such a tease and I feel like nothing is better than a good striptease," said Las Vegas local and girl-next-door Blake Emerald, a friend of Codi Vore and a webcam girl. Codi alerted us about Blake, who had never modeled for an established studio before. "I also enjoy giving oral and being spanked. And I love when people don't skip the nipple play. Blake is bi but hasn't gotten past the make-out stage yet.

While still a virgin, Blake is a bit of a kinkster. She likes role play, findom (look it up), femdom, taboo topics, goddess worship, masturbation and striptease. She doesn't insert fingers or toys when she masturbates. You'll see her technique in the video. She's never been tit-fucked either. She explains why in the video.

"I have had so many kinky experiences because I love asking people about their kinkiest fantasy that they have been too nervous to try and then role playing it with them. Someone requested a forced alien role-play once. That was a fun first." Blake didn't say if she was asked to dress as Scully from The X-Files for that fantasy.

Blake Emerald's own sexual fantasy is fucking somebody with a strap-on. Blake also said that her hiccup videos are popular. That's a kink no one has ever emailed XL Girls about.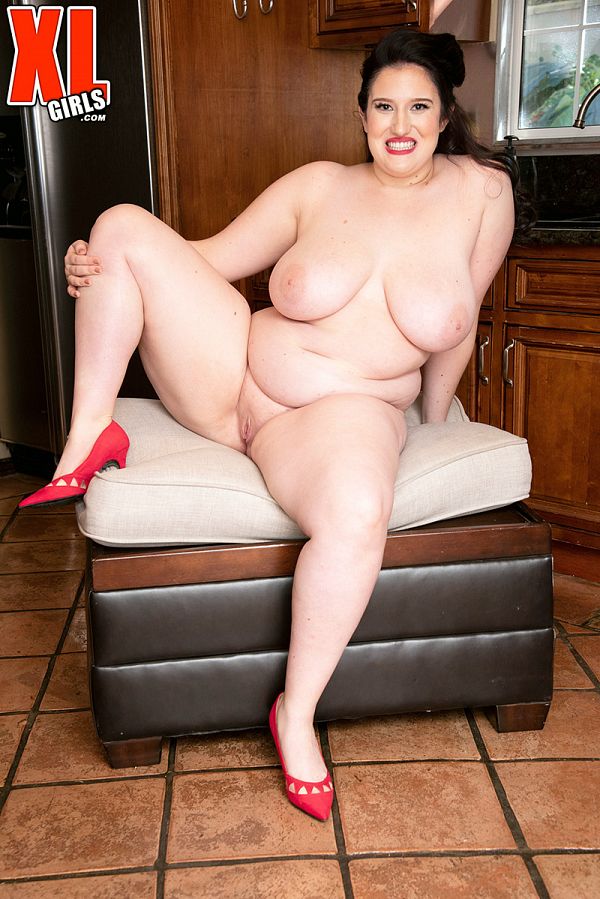 See More of Blake Emerald at XLGIRLS.COM!