"I'm a strong woman, so I do like a man to take me over," said Nadia Vixen. Nadia is from Texas where the tits are big, the asses match and the men-folk appreciate it.

"But if you are shy, I definitely know how to dominate. I developed young, and people called me 'Big Boobs McGee.'"

She doesn't look it at all but Nadia says "I'm kind of a nerd. I love to read and play board games and word games. I'm a chef and I love to cook. Outside of that, I'm a pretty spontaneous girl. I like spanking and soft bondage."

"I'm sort of an exhibitionist and that's why I wanted to try this. I fantasize about orgies, especially with women. And having sex with people watching me. My favorite position is on my back with my legs straight up and crossed in front of me. I love to get my nipples sucked and licked. That gets me so wet. I enjoy hard sex, the rough side of making love."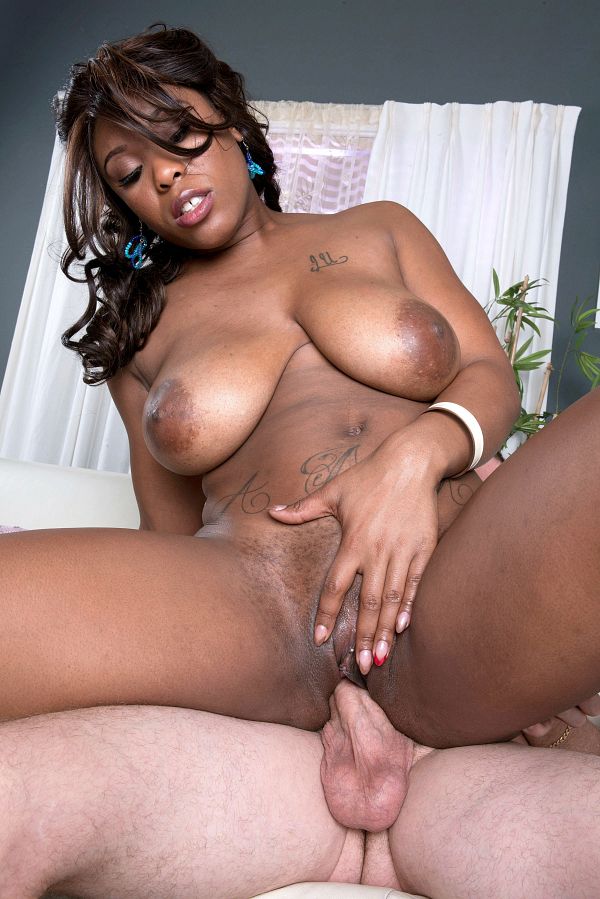 See More of Nadia Vixen at SCORELAND.COM!