Laurie Vargas is a typical sweet-n-spicy Latina in a lot of ways. She likes to spend time with her family, enjoys going out dancing and loves to cook.

And, oh yeah, she loves cock, too. She likes them big, hard and as often as she can get 'em inside her pussy and asshole.

"I have an ass fetish," she says. "I love to have my ass licked and played with. I love it when guys stick a fat cock up my ass, too."

Jordan is just the dude for the job. He devours Laurie's tasty asshole and laps up her sweet juices before he fills up the rest of her holes.

She eagerly takes his cock down her throat before he hops on top and beasts on her pussy with his throbbing man-meat.

When he fills her asshole with his cock, she begs for more.

"Oh, yeah, give me that cum in my ass," she says. "Gimme, gimme. Cum in my asshole baby."

She gets what she craves.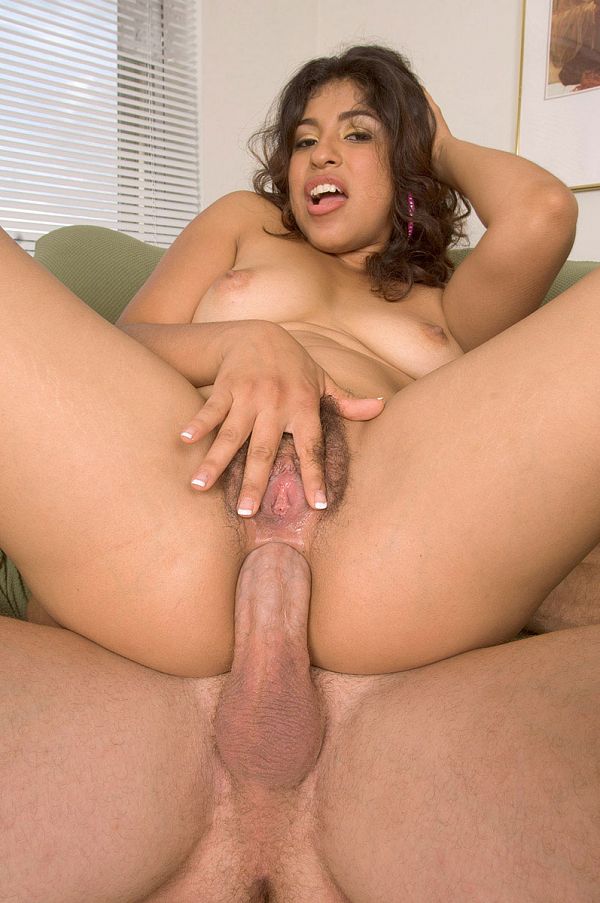 See More of Laurie Vargas at BOOTYLICIOUSMAG.COM!