There are women and there are superwomen.

Annabelle Rogers is one of the superwomen that TSG has specialized in since 1992. We freely admit that we place them on pedestals. That's what you do with works of art--living, bouncing works of art.

"I love boob-sucking or nipple play," said Annabelle, something that we'd expect to hear from her.

"That really gets me in the mood and very aroused. I have very sensitive nipples. I can pretty much orgasm from just playing with my nipples or a guy sucking on them. It feels amazing.

"I really just like boob sucking and nipple pulling and biting. If you do it to me for a while, it's fabulous. Also, getting fingered then tasting my pussy juice on their fingers always gets me hot. And then maybe some tit-fucking. This is like tit-fucking heaven right here."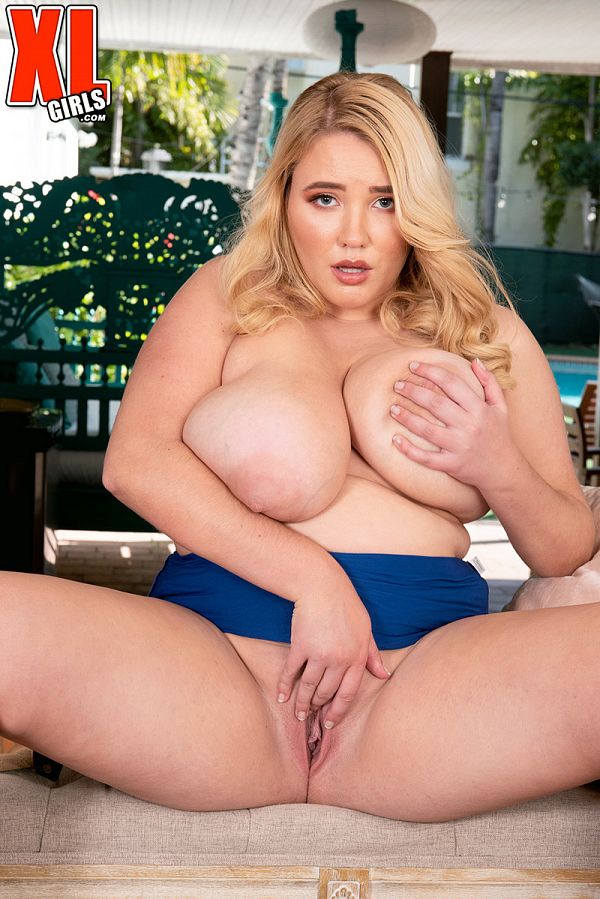 See More of Annabelle Rogers at XLGIRLS.COM!