Miss Catt Green has a regular job. She decided to give modeling a try after reading BeASCOREMODEL.com. Catt has all-natural 36G-cup boobs, a pretty body and a fun personality.

"My idea of a perfect day is a day when I don't have to work!" said the perky, pretty redhead, a real girl-next-door, aka GND.

Our photographer even wondered if Catt had prior modeling experience by the way she moves on-camera,

"My boobs are too big to not wear a bra. Most of the time I wear a T-shirt and jeans. In the summer, mostly shorts. Being here gave me an excuse to play dress up."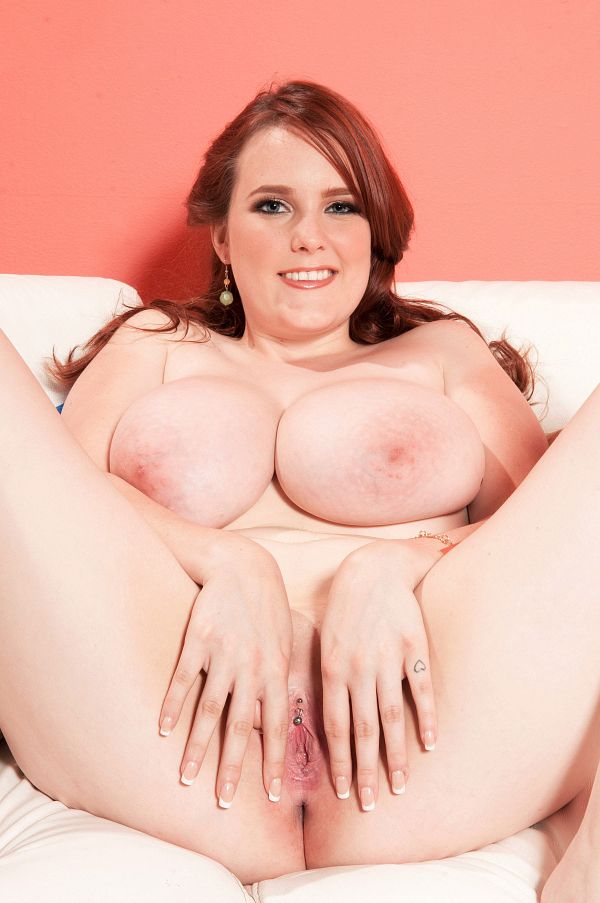 See More of Catt Green at SCORELAND.COM!